Natural Dyes for different Fabric
Natural dyes, as green products, are safe to our body. Through the multiple processes (powdering-extracting-ultrasonic processing-concentrating-air drying°≠), the natural series dyes are extracted from raw materials such as flowers, shells, fruits, leaves and so on.
The natural dyes can be used for cotton, linen, silk and wool dyeing. These dyes have no any side effects on our body. With natural color, well texture and pleasant fragrance, the dyed fabrics have been the best choice for high grade garments.
Raw Material & Colors
Parts of Colors for your reference: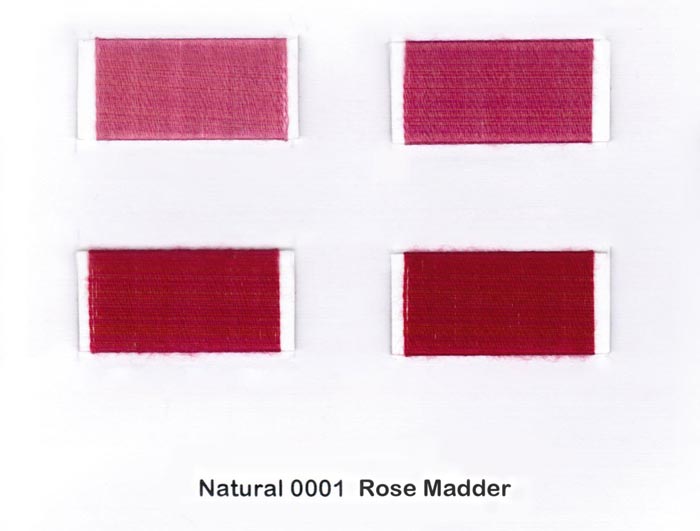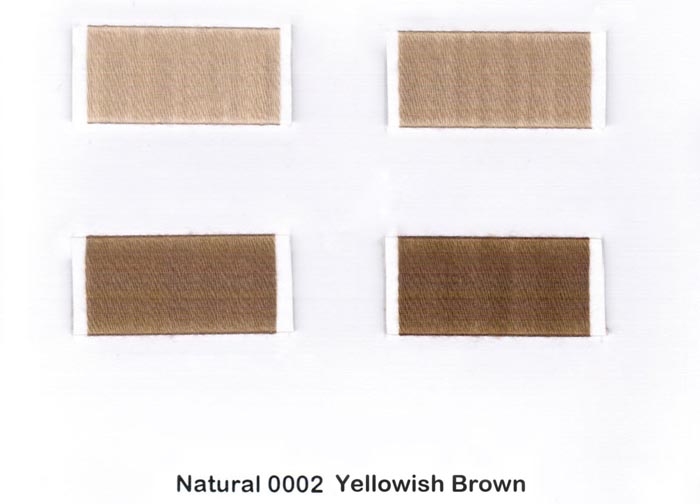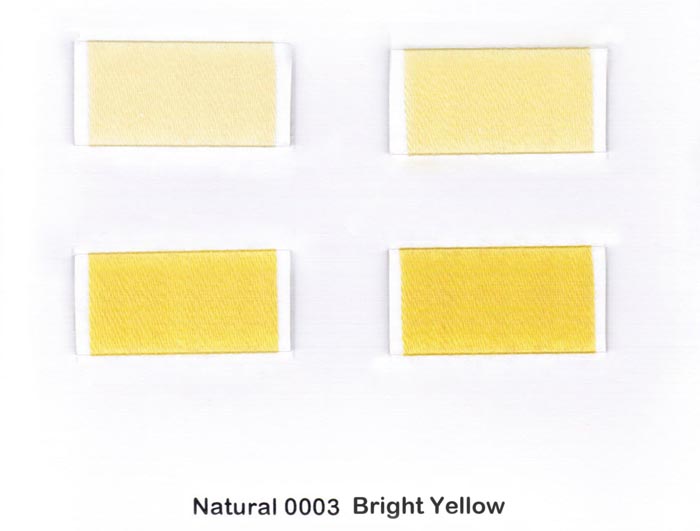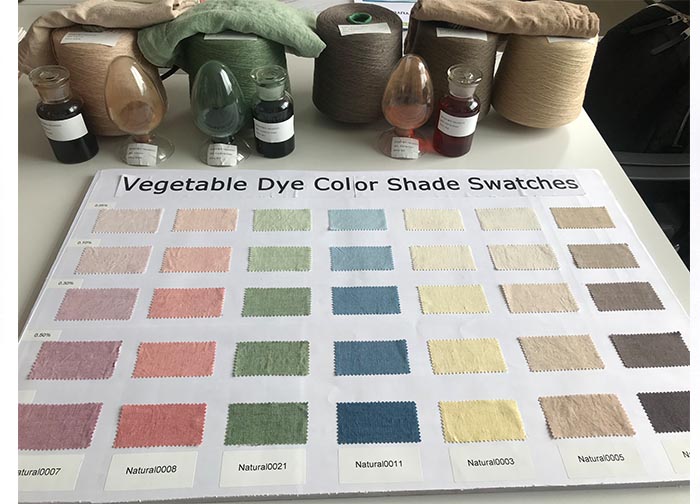 Need more informations, please feel free to contact us!